'Chrono Trigger' Boss Battles - 08 - Nizbel

from FlamingGnats
For his twin, see Nizbel II
Nizbel is a boss that appears in Chrono Trigger at the Reptite Lair in Prehistory that was created by Azala. He has a very high defense, but a Light Tech lowers it. If Crono uses Lightning, you can attack him easily. When he uses Electric Discharge it stops the effect of this attack. Then, repeat the same attack to defeat him.
Lavos Form
Edit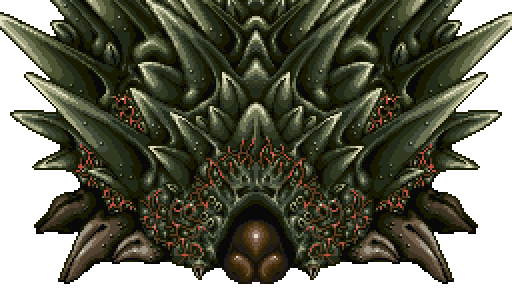 When the players fight Lavos, it will have the same strength as the bosses you've faced in the past. One of them is Nizbel.
Community content is available under
CC-BY-SA
unless otherwise noted.